High Quality Fix Window Screen
Product Detail
Product Tags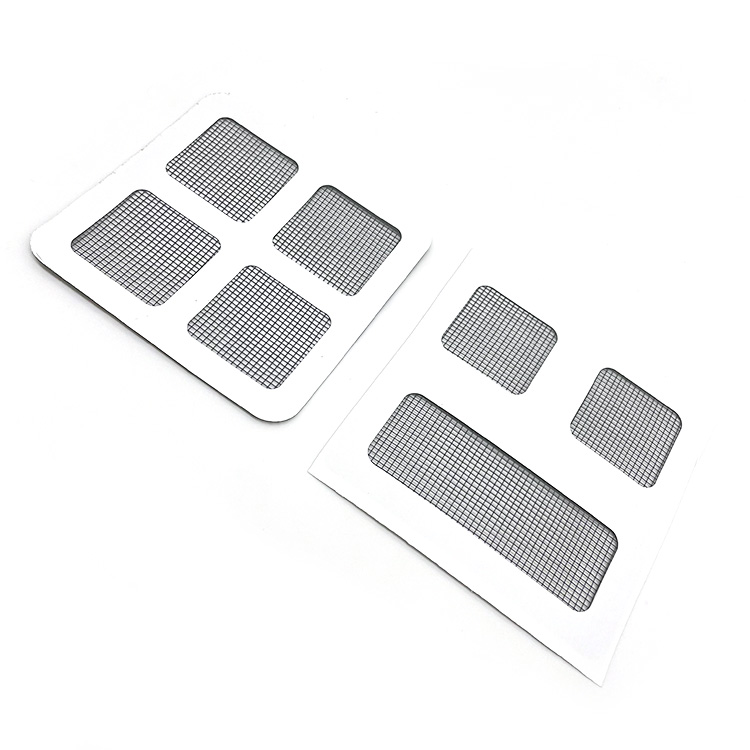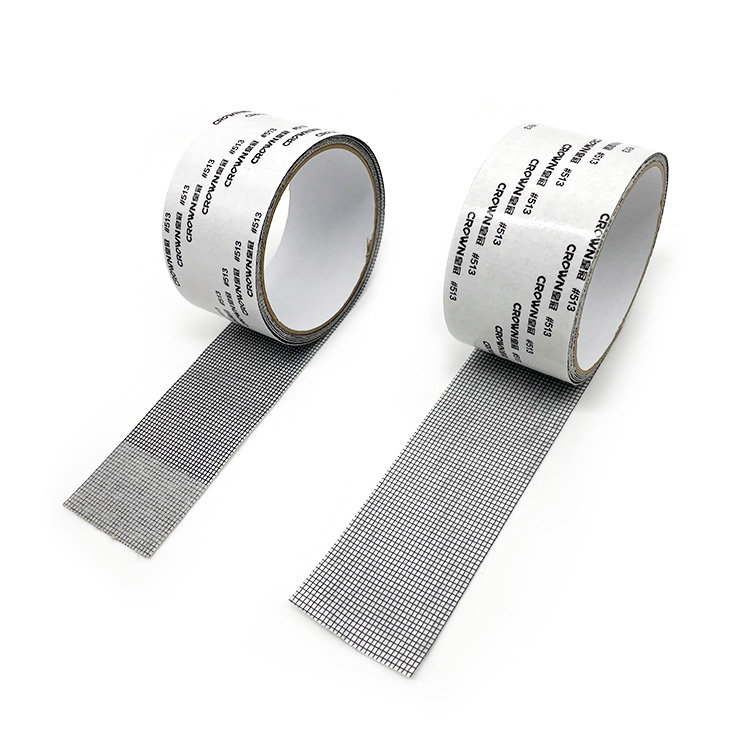 High Quality TPU.Easy to install and remove.Let the windows open and enjoy the fresh cool air.Don't worry about spiders, moths, mosquitoes, flies, wasps, bugs, etc.
You just need to cut our tape and put it on the edge of the window frame.
Made of premium TPU, the screen sticker is with temperature resistance, suitable for mending and repairing the mesh screen of your
windows and doors.
Strong Self-Adhesive effect
The sticker has adopted powerful glue, which can stick firmly and not easy to fall down.
Easy to paste
These sticky patches are easy and convenient to apply without any tool, just tear the back adhesive paper and stick it on the
screen.
Practical Tool
The screen repair patch can be cut and used for fixing and patching holes and cracks in different sizes on window or door screens
to stop insects or mosquitoes into room.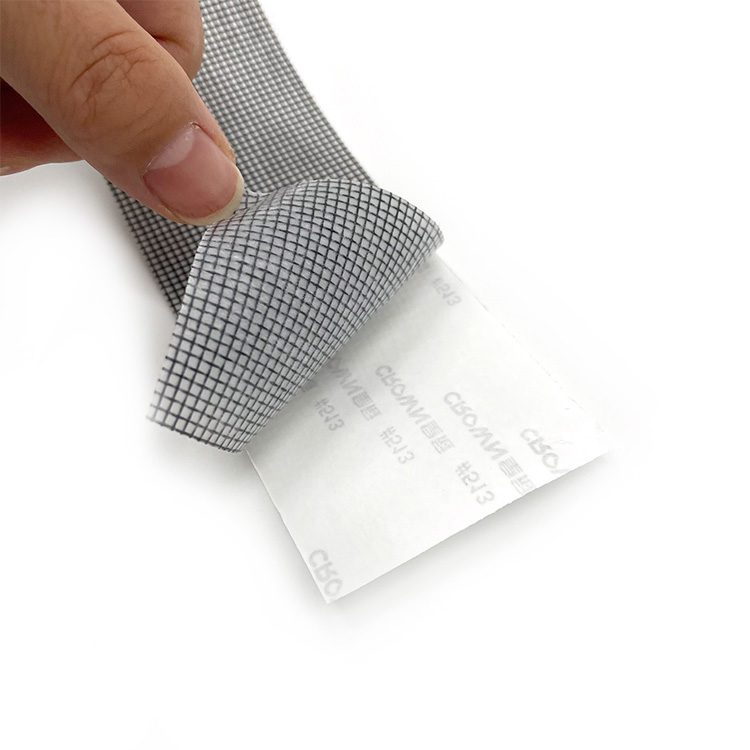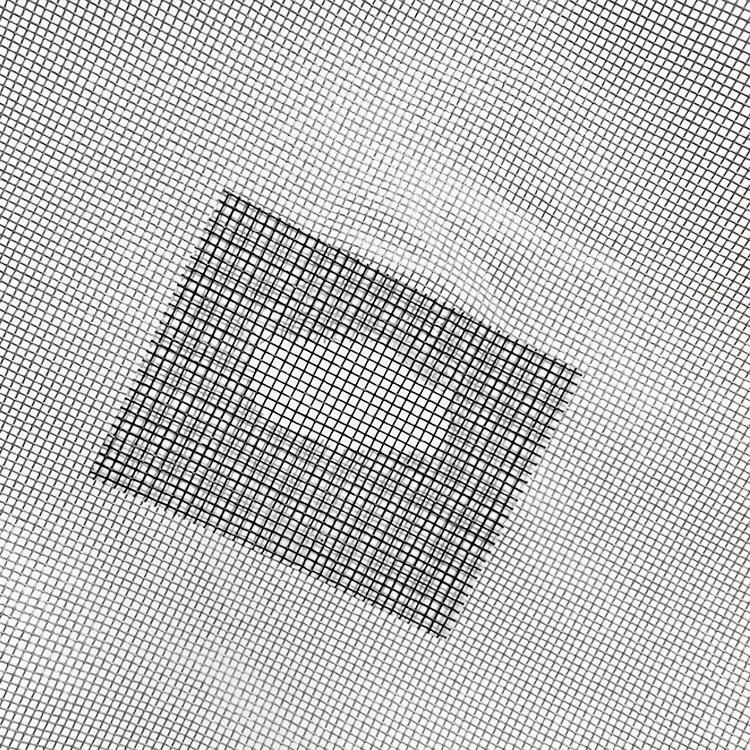 Size: approx.10cm x 10cm/3.94x3.94 in
Color:as shown
Usage method:Clean the original screen window, tear the tape and stick the screen repair tape to the screen window.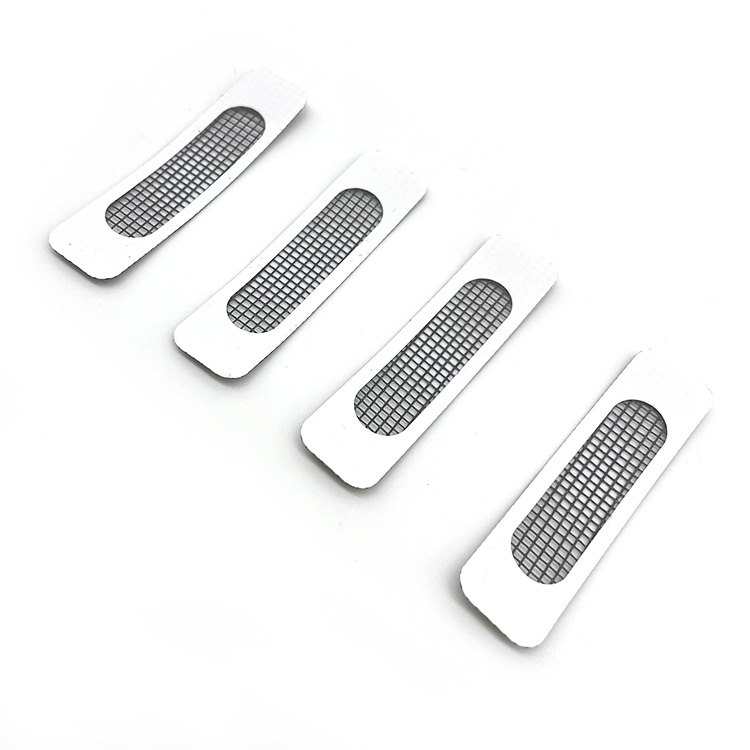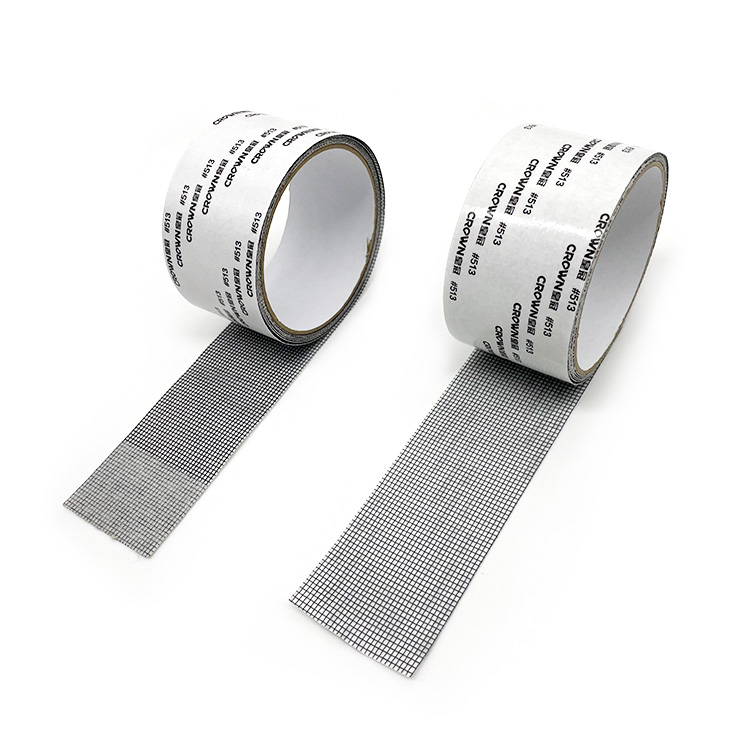 Will you be ordering more than three custom window screens? Orders of three screens or more qualify for quantity discounts, which will help you save even more money. If you have questions about our custom solar insect window screens, please feel free to contact us via email or phone at 86 18732878281 for more information.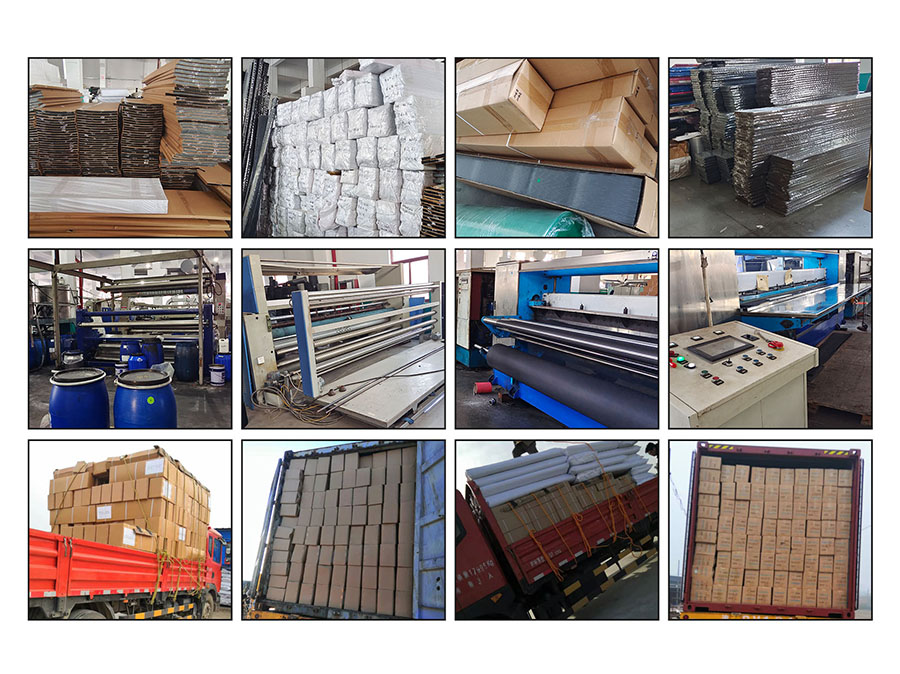 ---
Previous:
DIY window and door curtain
---
Products categories